We have released 3 additional APIs for fundraisers, charity partner fundraisers, and charity partner donations. This expands the GiveSignup | RunSignup OpenAPI capabilities for nonprofits. The API documentation, including sandbox is located at https://www.givesignup.org/API.

OpenAPIs are important for several reasons:
Allow secure programmatic access to your data
Allows third party software vendors to integrate ticket data into their applications
Ensures an open ecosystem of technology providers
The GiveSignup | RunSignup API is very secure and stable. It has been used for millions and millions of data transfers with dozens of applications over the past decade. We will continue to evolve it as new needs arise since we want to make it easy for you to really use the data that you own.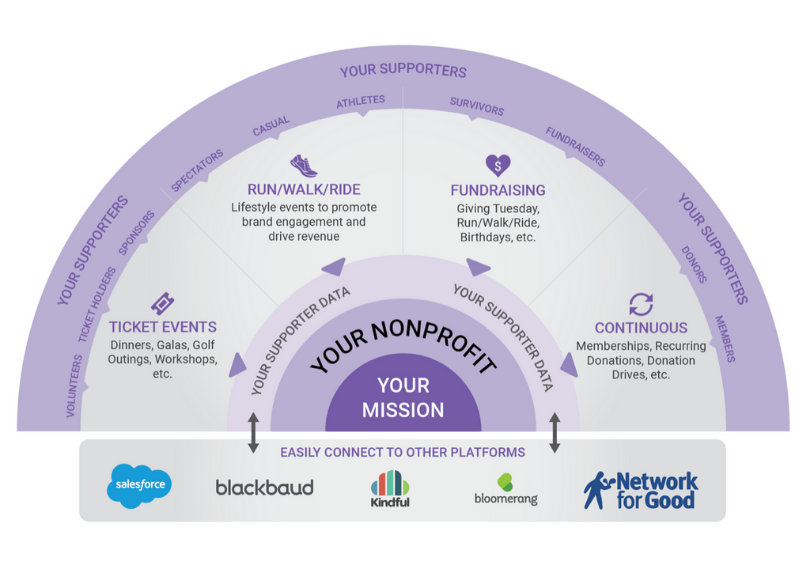 The API allows CRM and Donation Management systems to easily access data from your nonprofit ticket events and bring that into your overall data management system. Of course, most nonprofits who rely on a CRM or Donation Management System will likely just begin with exporting data in spreadsheets from GiveSignup Tickets and importing it. If your volume is high, you will want to point your vendor to our API page, and we will be more than happy to help them.