Jump to Section…
Learn From Event Experts
Have a minute? Keep up with the latest fundraising tips and strategies to raise more for your Peer-to-Peer event on GiveSignup. Learn from experts with our ever growing library of event tips and quick chats with fellow race directors and non-profit directors.
Why Include Fundraising in your Event?
Full in-depth explanation of the different benefits of fundraising
Webinar • 37:18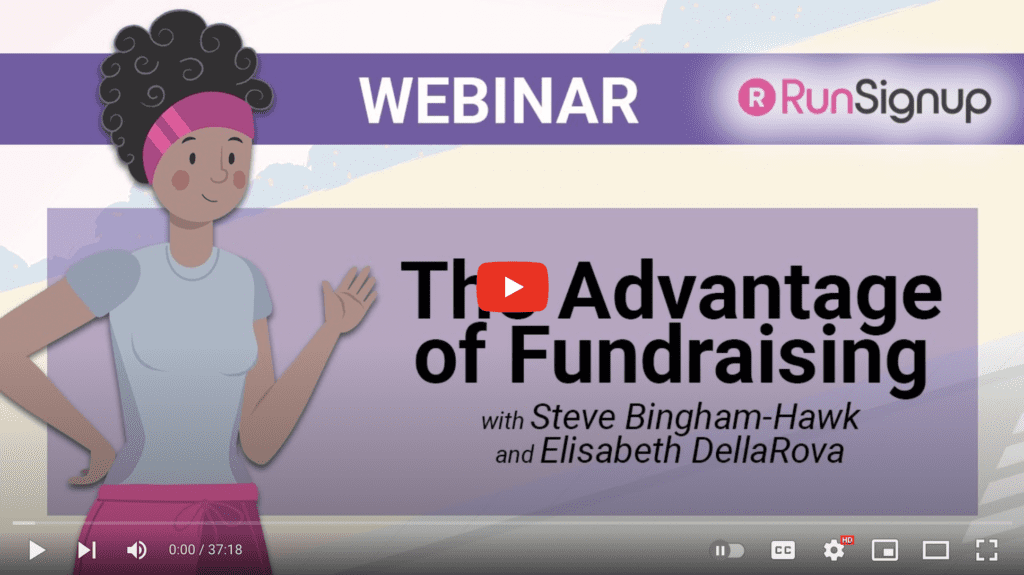 Quick and to-the-point debrief of the benefits of fundraising
Team Tip • 3:59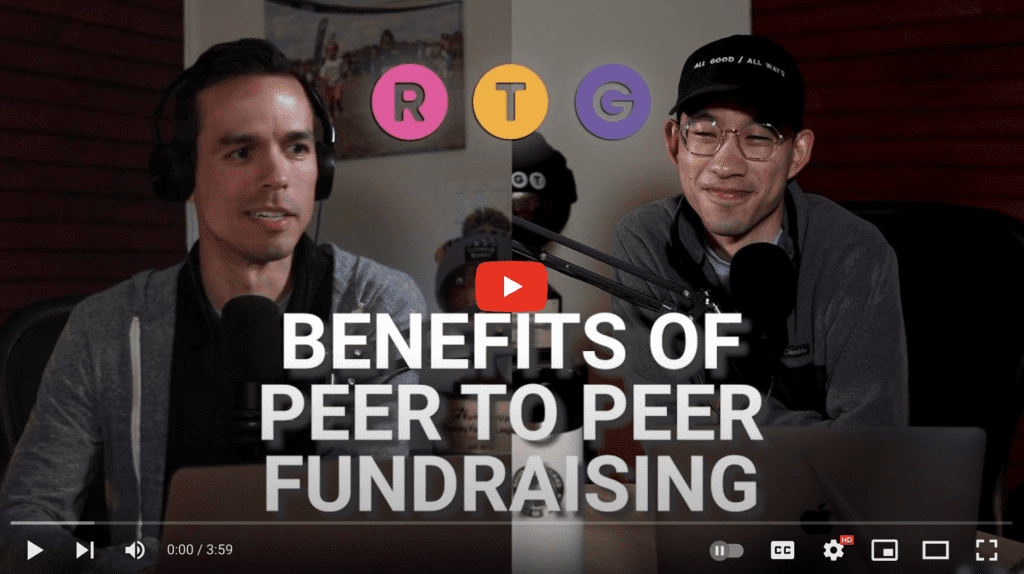 Tips from Fundraising Event Expert, Chris Newcomer
Videos to Share with Your Fundraisers
Advice from Real Customers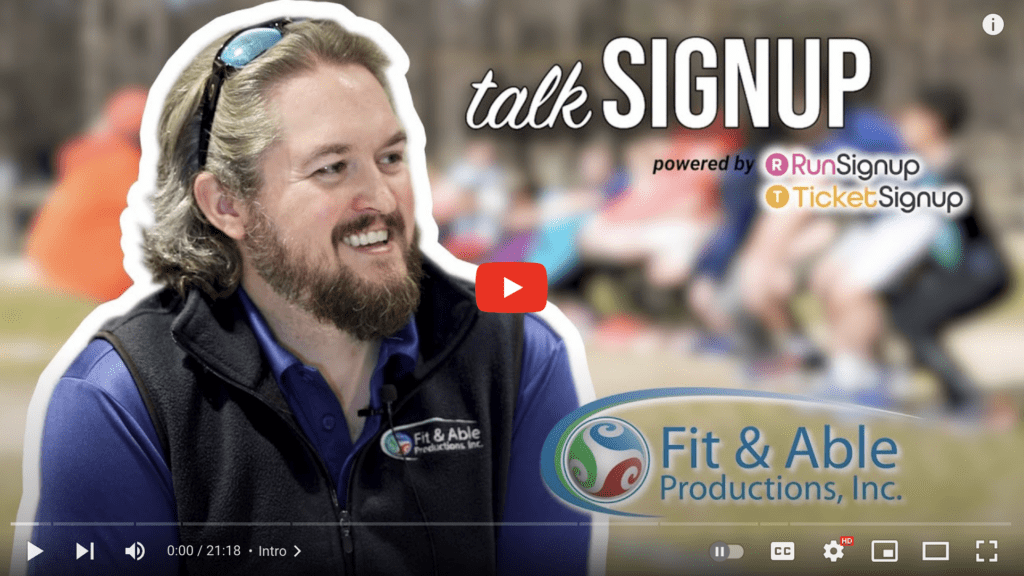 Want to keep up with all the latest videos from GiveSignup, RunSignup, and TicketSignup? Subscribe to our YouTube Page today!