Meet GiveSignup
Our Story
GiveSignup creates best in class technology for peer-to-peer fundraising events. Our Development team builds the best software in the event industry to boost donations, optimize registrants, and streamline Event Day. Our Sales and Customer Support team makes sure that our customers use these tools to their maximum potential throughout the full event cycle: Marketing, registration, and Event Day. We're focused on delivering easy, accessible technology for fundraising events at a low cost, and with no advertising or spam. This simple business model keeps our costs low, makes us efficient, and keeps our heart in the right place… focused on technology for events!
GiveSignup is an event technology product built by RunSignup. As an Event Director and runner frustrated by existing online registration platforms, RunSignup founder Bob Bickel set out to build a better one that solved problems for event directors and participants in 2009.
Today RunSignup is the largest registration platform for endurance and peer to peer fundraising events with more than 7 million participants signing up each year.
We saw the same need for easy, accessible event technology that solves problems for peer-to-peer events. In July 2019 we launched a new fundraising platform to formally introduced GiveSignup. We leveraged our core technology platform, robust infrastructure, product knowledge from 12 years of building solutions for complex event problems, and relationships with more than 28,000 events to accelerate GiveSignup's growth as we become the obvious choice for fundraising events.
GiveSignup's Guiding Principles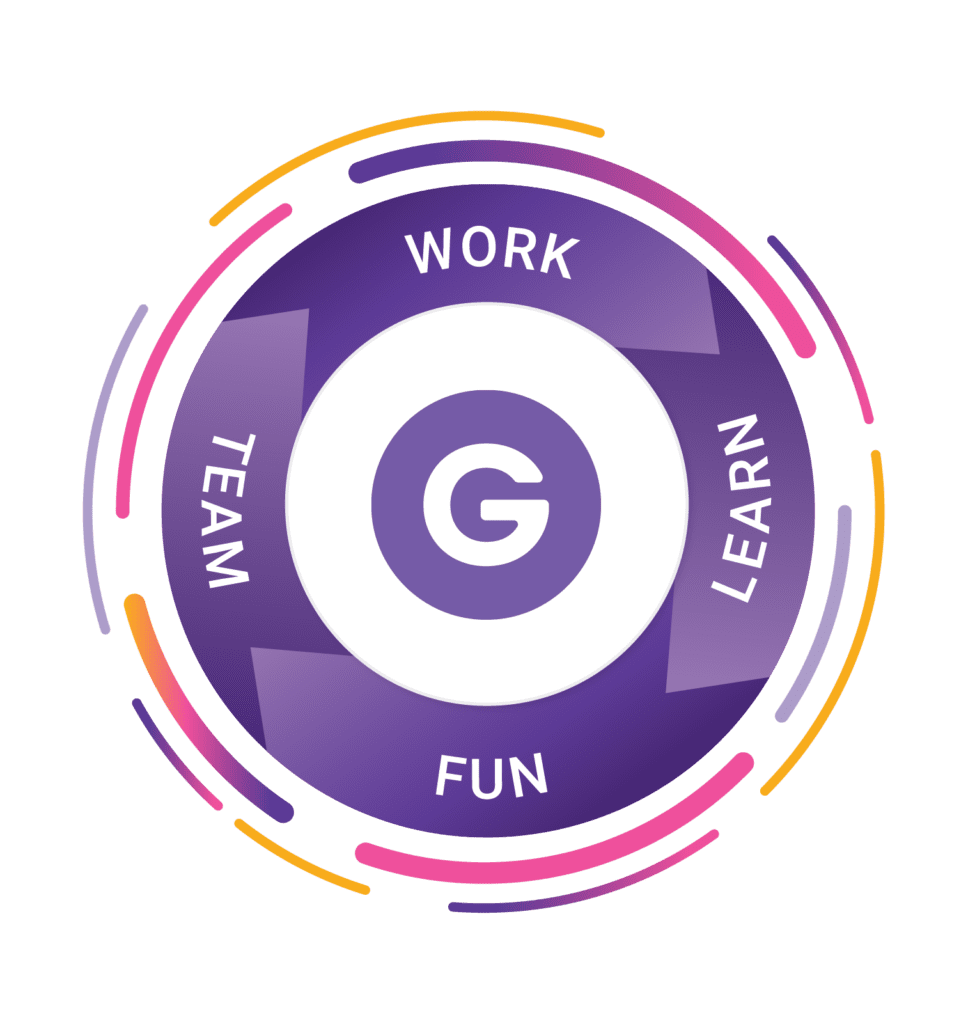 Work >> Learn >> Fun >> Teamwork
Why do GiveSignup team members get up every morning and come to work? Working hard, learning continuously, having fun, and collaborating with a team are necessary for a fulfilling job and a successful company.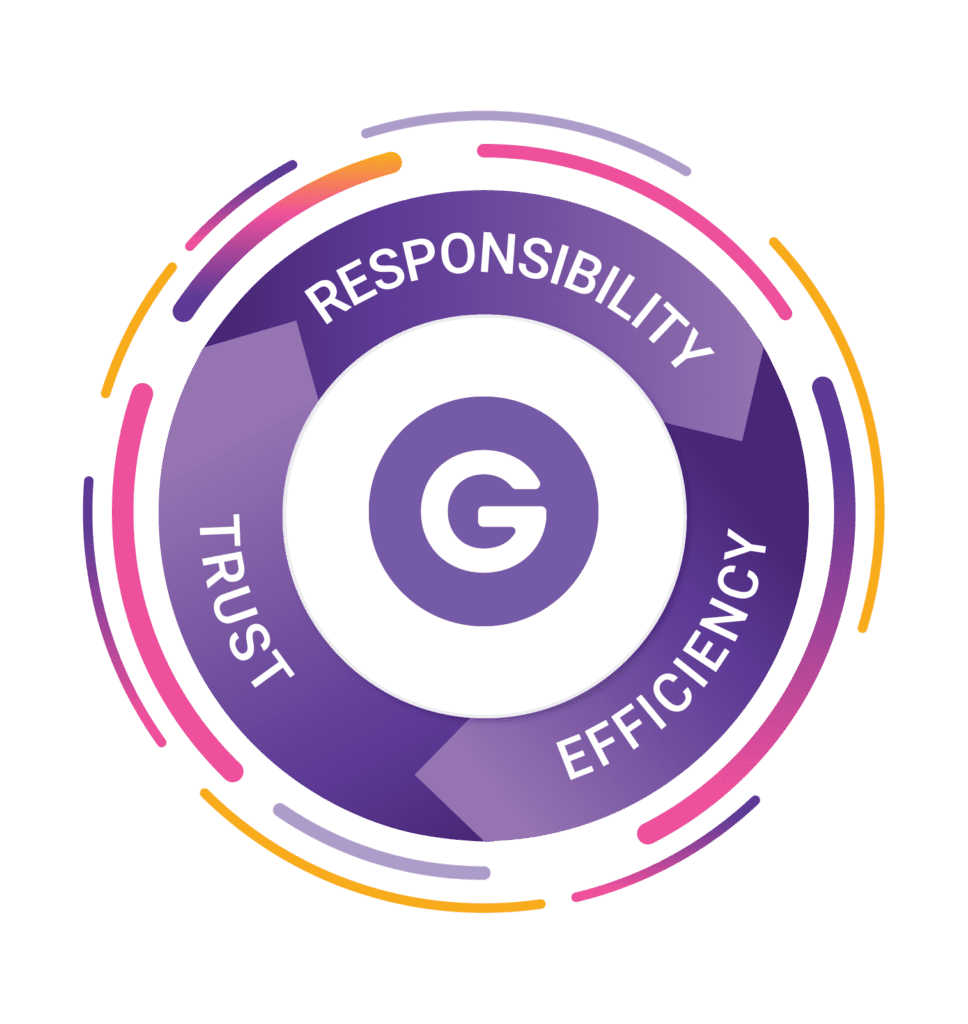 Responsibility >> Trust >> Efficiency
To keep all the disparate parts of a company progressing, every employee needs to feel a sense of responsibility and trust. When that happens, you build a culture that is efficient and forward moving.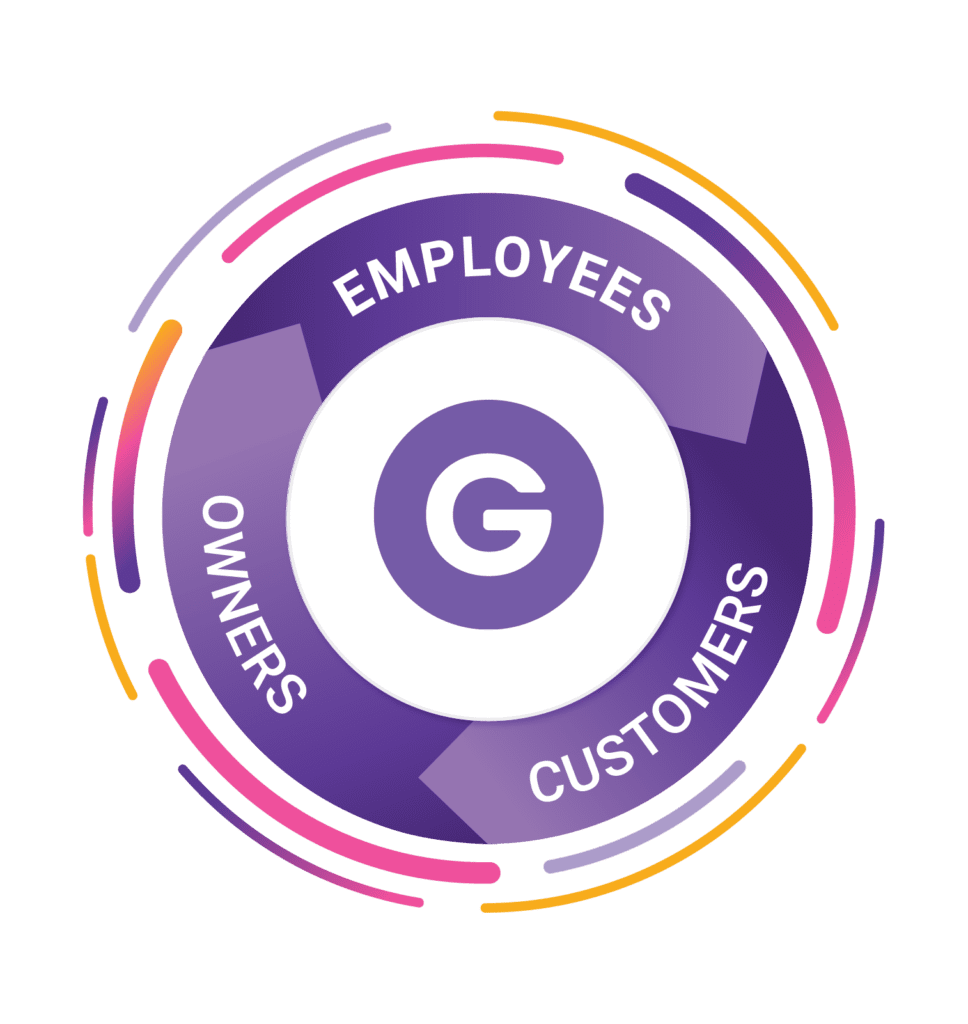 Employees >> Customers >> Owners
The key stakeholders of GiveSignup are the owners, the employees, and the customers. The needs of all three can only be met by sharing power and building empathy between the groups.
Meet some of the GiveSignup Team
Get to see some of the behind the scenes work and learn more about the talented people behind it all with our growing video library of DevTalks, Founder's corner videos, and more.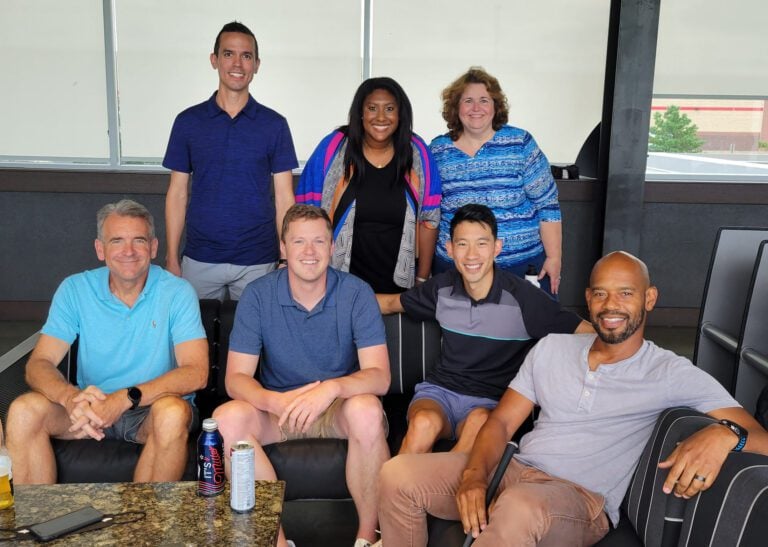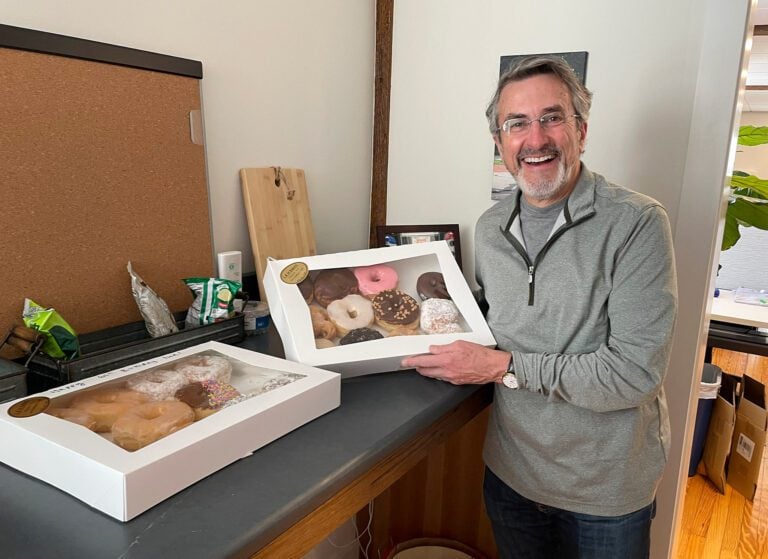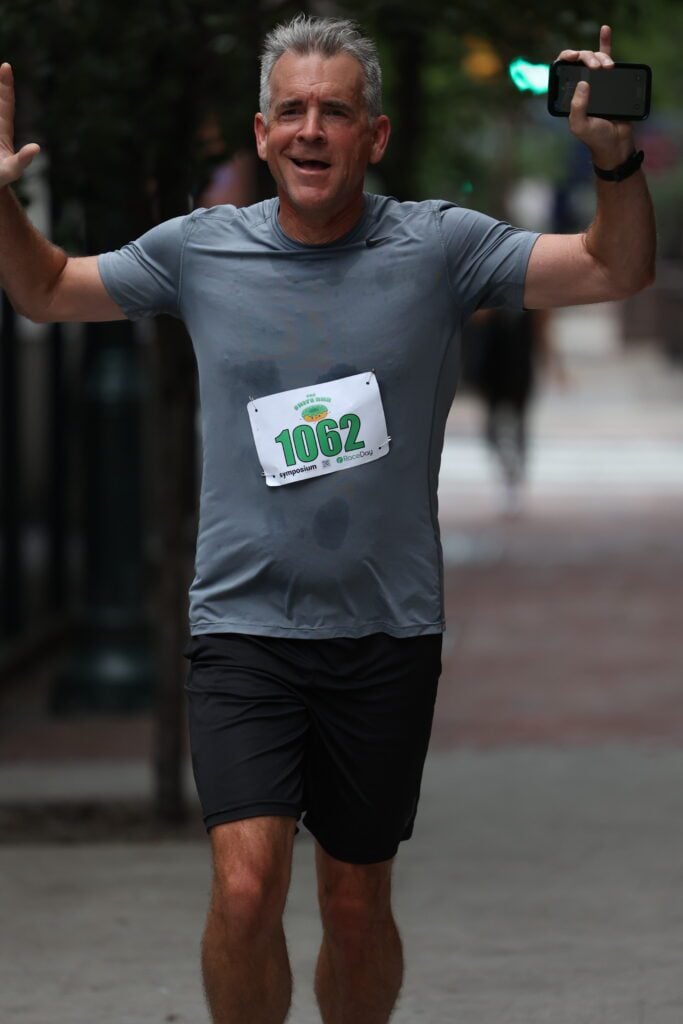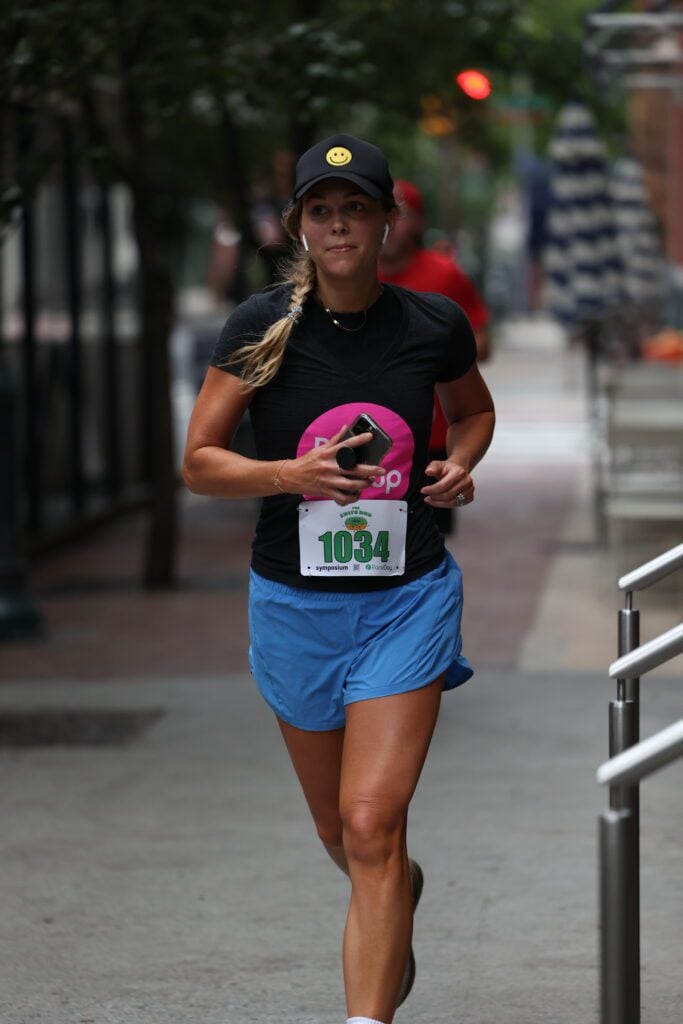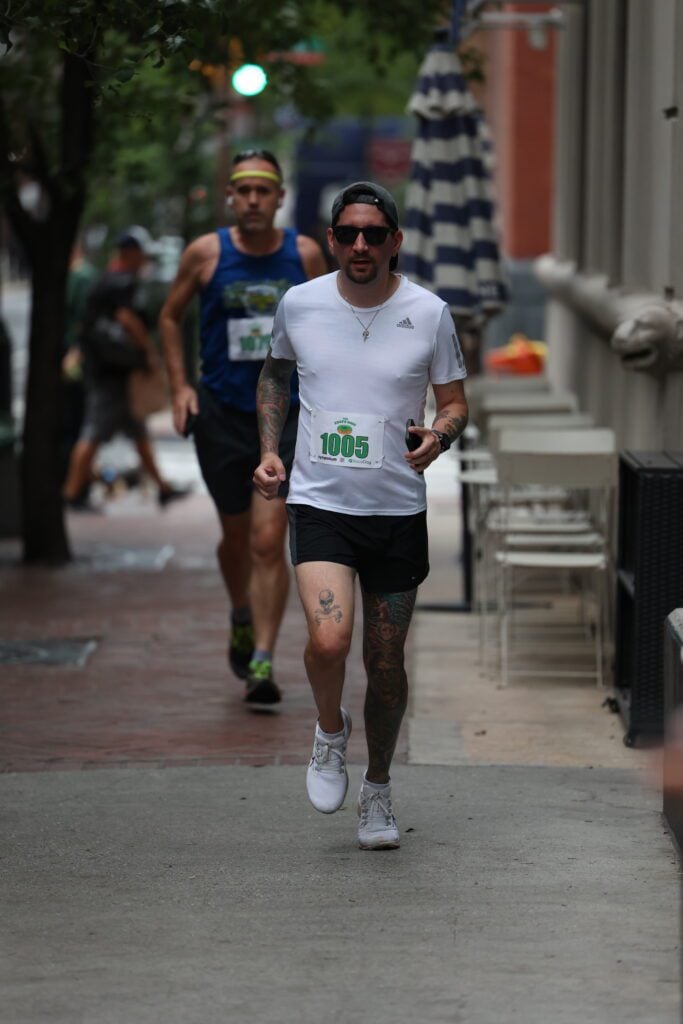 More Than 28,000 Events Choose GiveSignup Because…
We value your trust above everything.
GiveSignup is a PCI Level 1 payment facilitator and we've processed more than $1.7 billion, with all transaction dollars going directly to your event's bank account and 100% on-time payment. Since 2015, we've had just 4 minutes of downtime while doing more than 2,000 software releases per year. We don't lock you into any contracts – we want happy customers and if you aren't satisfied, you can leave at any time. Our dedicated support staff is available 7 days per week to assist your team.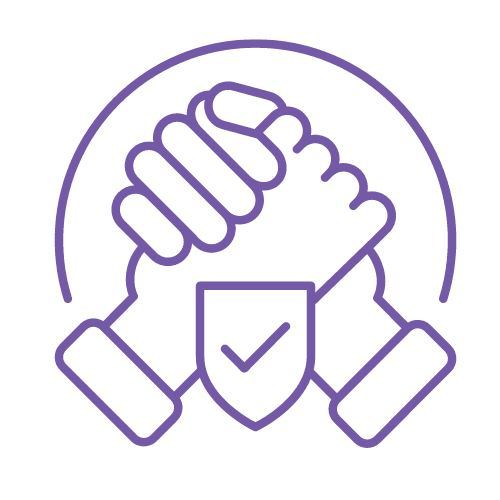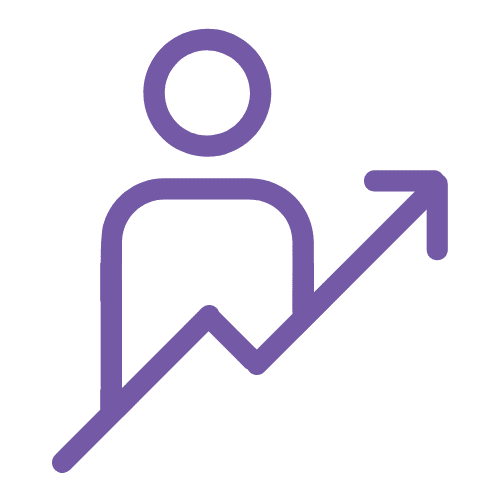 Our free marketing tools boost your ticket sales.
Promote your event with unlimited free email, free websites (not just a page), custom social sharing, and digital marketing integrations. Grow your event by incentivizing attendees to bring their friends and family with automated Referral Rewards. Drive revenue and a sense of urgency with the most flexible ticket pricing options available.
Your attendees won't see our brand, only yours.
Unlike other fundraising platforms, we don't show our brand and logo to your attendees – and we'll never send your attendees marketing emails for other events. From custom domains to fully customizable notifications and email, and an event website that's easy to build and design, your attendees will only see and engage with your brand.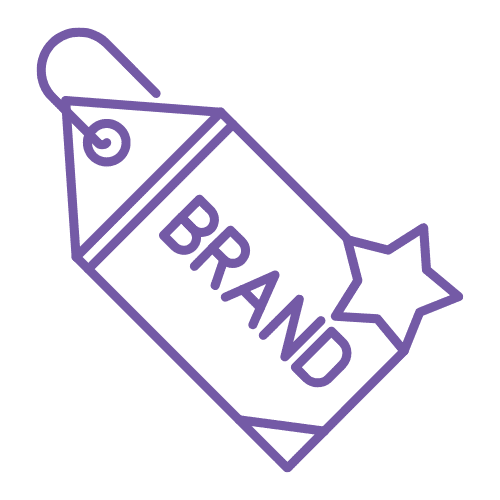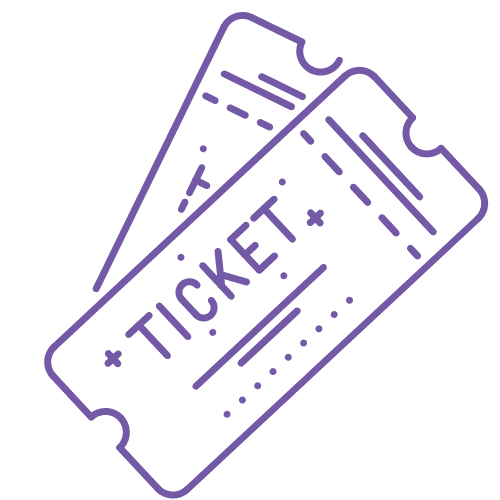 We make your ticketing simple.
Fundraisers have a smooth and easy sign up process with mobile-responsive, SEO-optimized websites. Your fundraising data is always available to easily view and export. We reduce your team's customer service with powerful participant management options.
We have the technology you need on Event Day.
Schedule pre-event emails and streamline check-ins with our easy to use mobile CheckIn App. Register participants day of and continue participant engagement after the event with RaceDay photos and online results.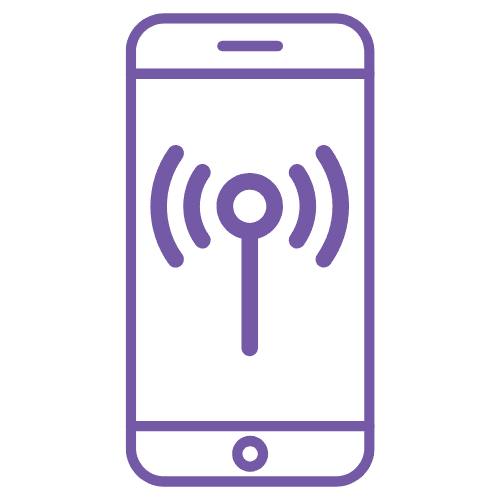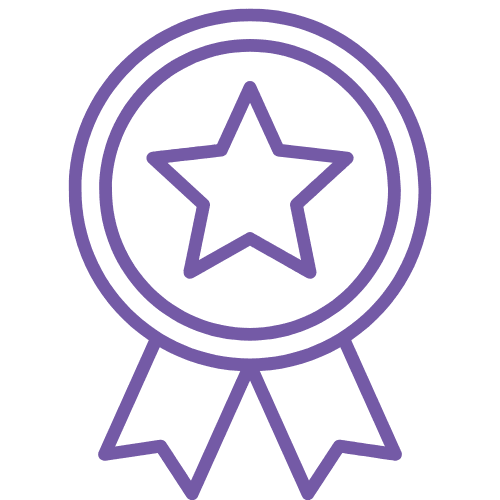 Our success is tied to your success.
Our transparent, transaction-based processing fees mean that we only make money when people sign up for your event. This business model keeps us aligned with event directors and ensures that we are partners in building great and free technology that grows your event and makes you successful.
Company News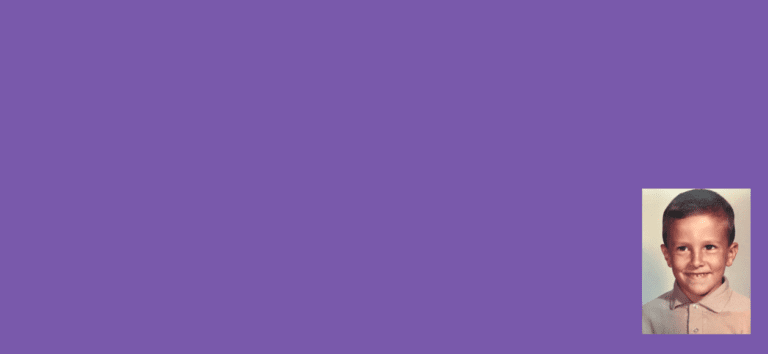 Last year I wrote about our Product Led Company Strategy and how we operate the company on a "Product Led Growth" strategy based on our Guiding Principles. We discussed our basic revenue stream based on payments. And we discussed our Employee Owned model where our…
Read More
Show More