GiveSignup's popular Email Capture for event websites is now available in Email V2. This streamlines the emails you collect from your customizable website Email Capture with the rest of Email V2. If you have already been using Email Capture in old Email Marketing, you can now seamlessly transition Email Capture to Email V2.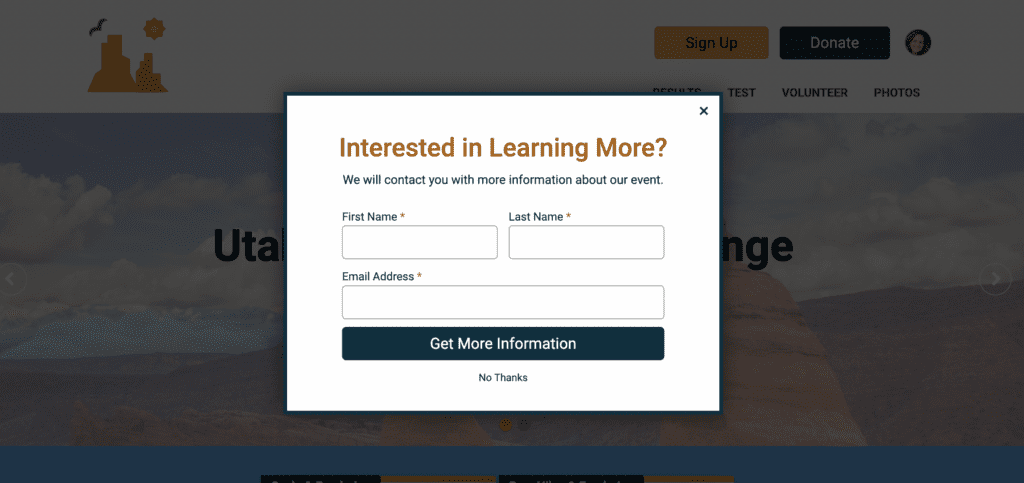 To enable GiveSignup's Email Capture for Email V2, navigate to Email V2 >> Email Capture. Then click the toggle to enable and customize your settings. Once you have made your customizations click Save. These settings will override Email Capture settings from old Email Marketing (note you will still see as enabled on the page, but Email Capture is now connected to Email V2).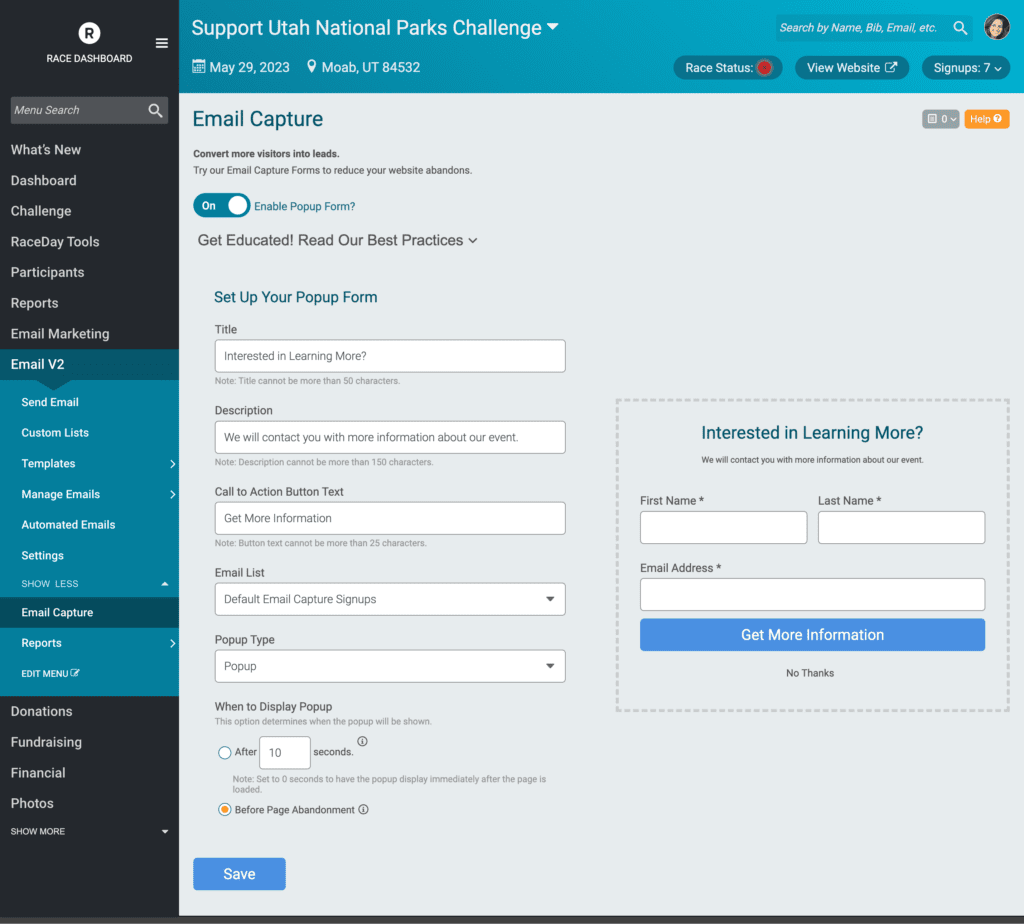 One of the big improvements to Email Capture for Email V2 is that emails go to an automatically created list called Default Email Capture Signups. If you already have contacts associated with Email Capture from an old custom list (or another platform), we make it easy to import. First, export the list of Email Capture contact from the old Email Marketing. Then click Add Contacts and choose CSV to import the contacts.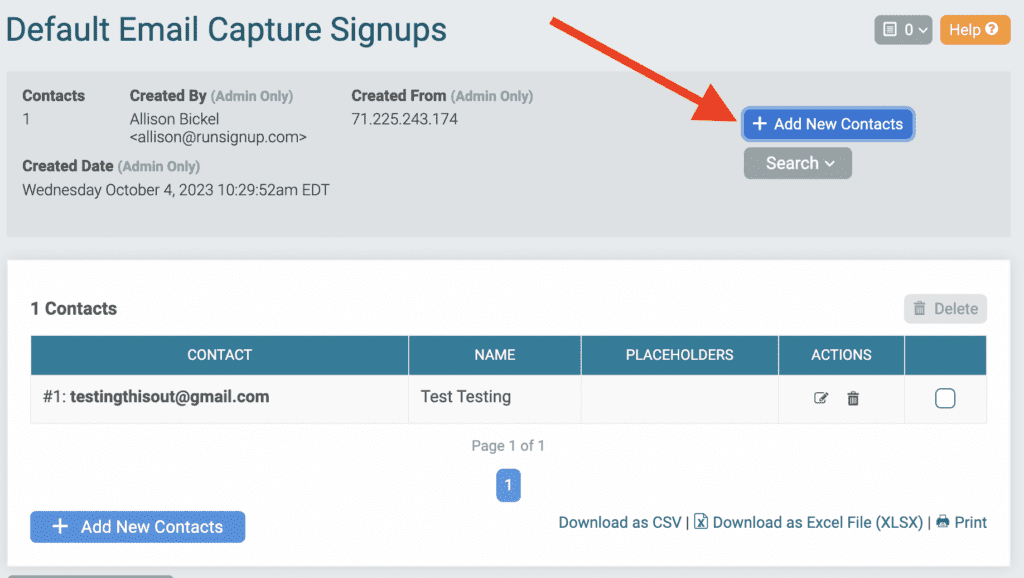 GiveSignup continues to make more improvements to Email V2 so that all events can leverage the power of our next-generation and free Email Marketing.